DataVerify:
The Future of Lending
The Project
Produce a full-animated video program designed for a tradeshow booth in just two weeks from concept to completion.
What We Did
Projects can have extremely tight deadlines, and sometimes they can take drastic creative turns, occasionally we are lucky enough to have both. This was the case with DataVerify; After our initial concept meeting, we came away from the table with an idea everyone agreed upon; however, in the process of executing that idea, we discovered a better one. With such a tight timeline this was not ideal by any means. But, to do right by our client (which is always our goal first and foremost), we felt we needed to present the best idea not just the easy one. In the end we went with the new direction, delivered on time of course, on budget, and received rave reviews. Furthermore they even decided to incorporate the design and aesthetic of the video throughout the company in the form of trade show banners, a digital comic strip, and an animated email GIF.
---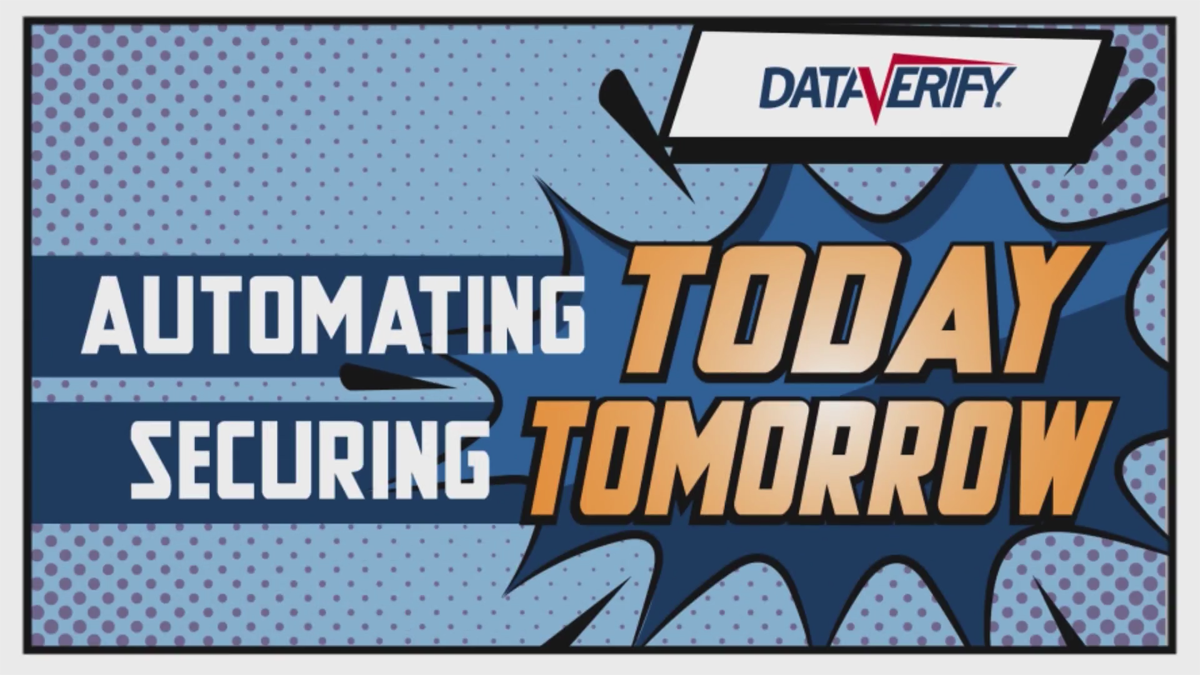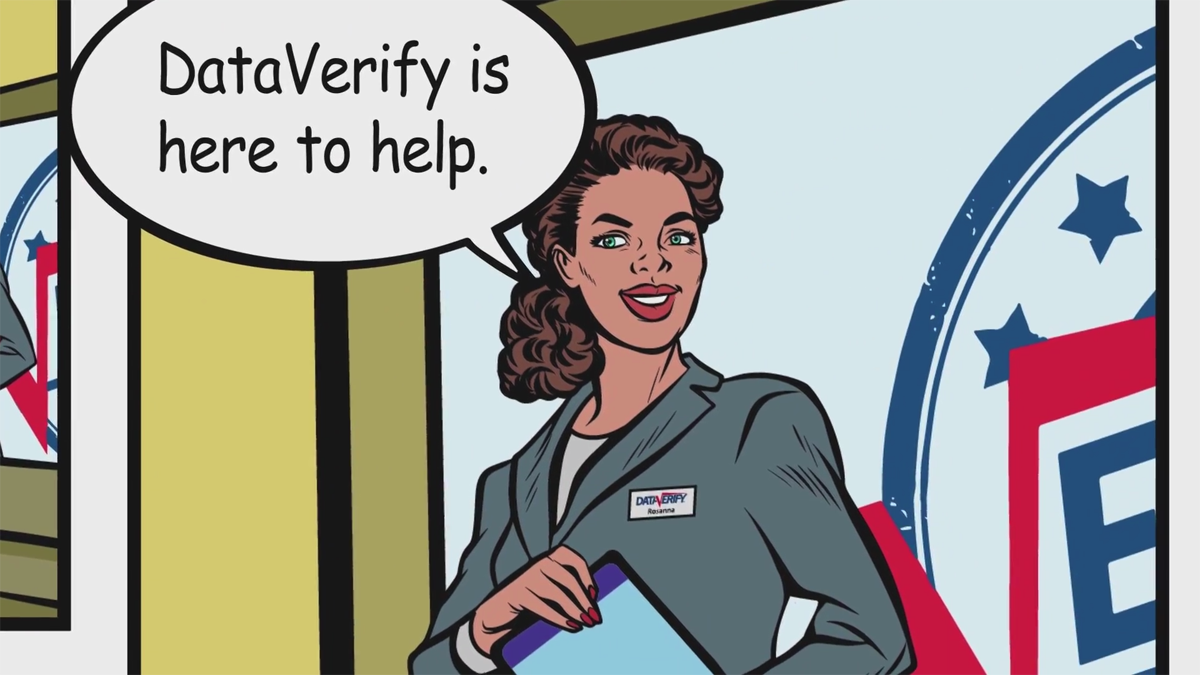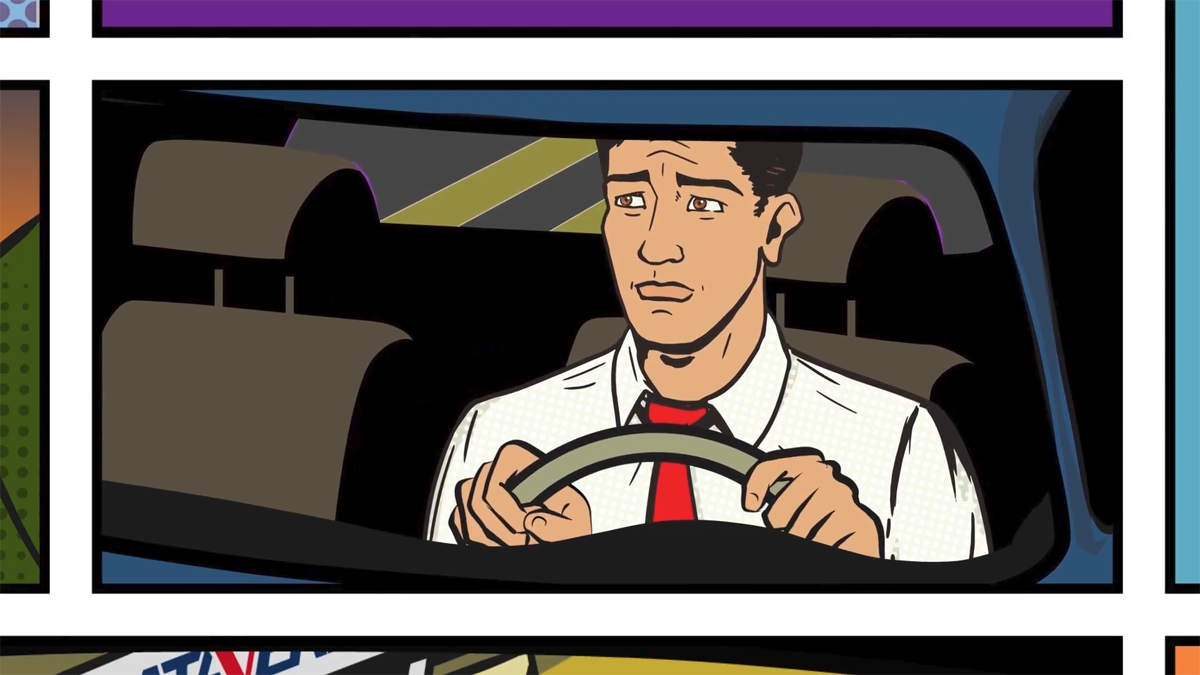 ---