Puppy Pond Party
A Cool Event at the Canine Health Resort
The Project
Produce video content that captures Antoine's Journey of recovery and the creation of Antoine's Fund.
What We Did
With just a few short days of shooting we were able to capture a slice of Antoine's amazing story and his road to recovery. And, it was our pleasure to discover the hospitality and care of the Canine Health Resort run by Connie.
We ended up producing three programs covering Antoine's story, The Annual Pond Party, and an Introduction to Connie, as well as numerous Social Media Post Video Content.
This particular video above highlights the amazing work of the Canine Health Resort and the annual Pond Party Connie hosts. Full of Cake, Ice Cream (Dog-Friendly), and a Pond this was quite the event for Antoine and his friends.
---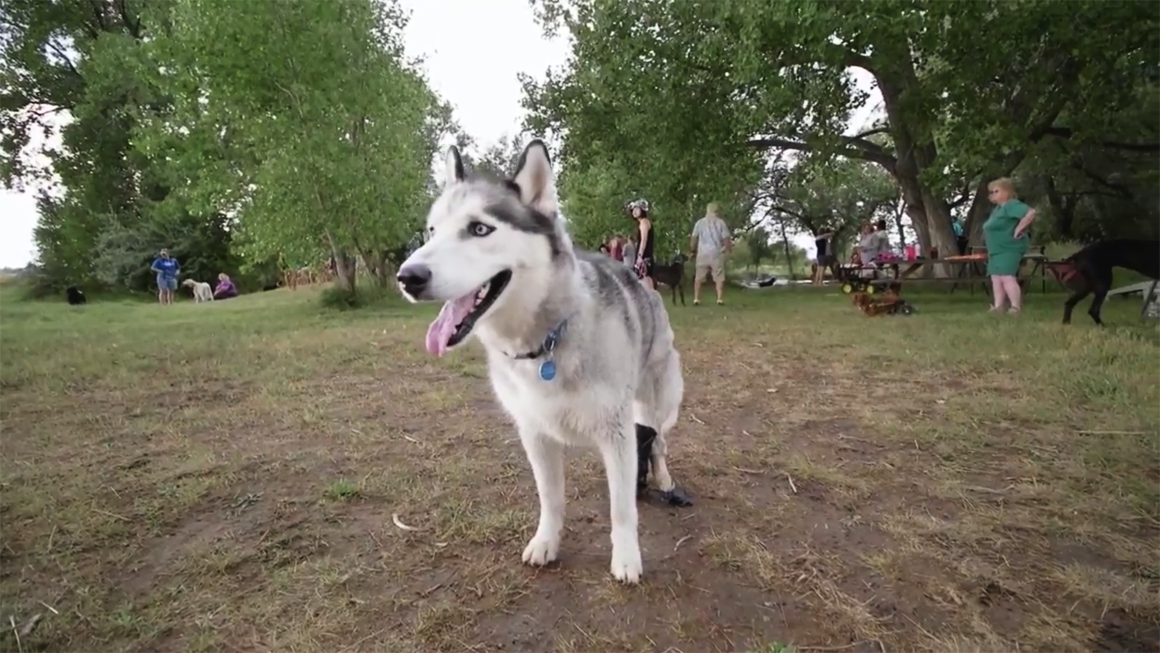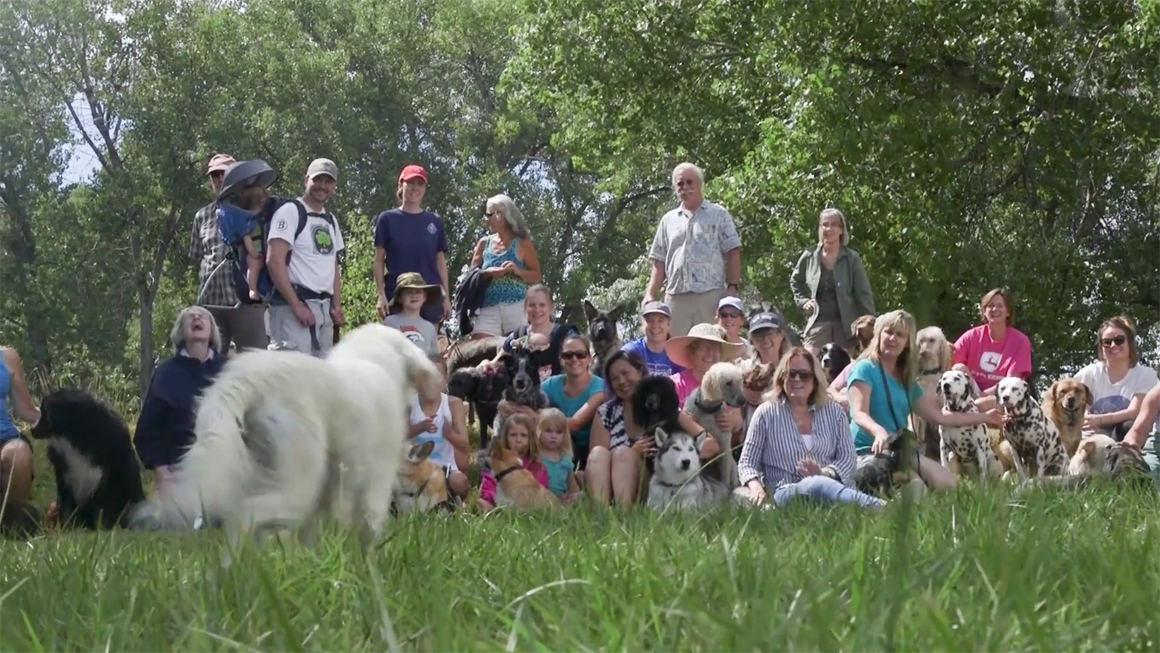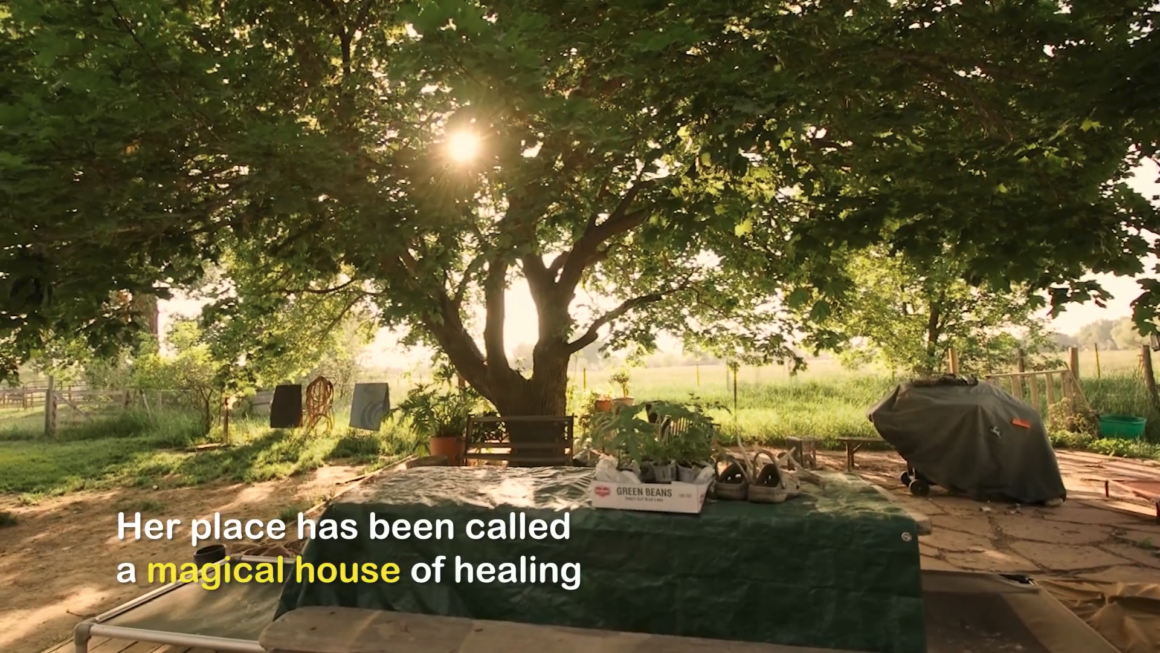 ---