Videos are fantastic tools to engage your customers and resolve your current pain points.
So, what do we mean by pain points!?  Whether your product is complicated, you're understaffed, or just too busy – think about video as a solution!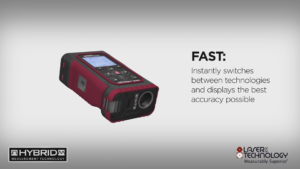 First, your products could be complicated, or your business model could be hard to explain – not everything is designed to fit into an elevator pitch.  A product video or company overview are great solutions that can shape the abstract and show the intangible.  In just a few minutes a program can connect your customers to your business and demonstrate the features of your cutting-edge product, allowing you to focus on your customer's needs!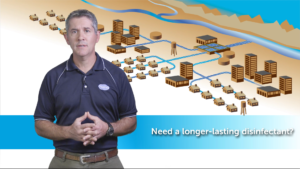 Second, we all wish our best Sales Person could be everywhere, all the time…and never need a vacation : ) However, we live in the real world, so let's focus on empowering your entire sales force. Consider a product video that utilizes your best sales presentation, from your best salesperson, on their best day. And in your crowded market, having an edge like a leave behind tool can make the lasting difference.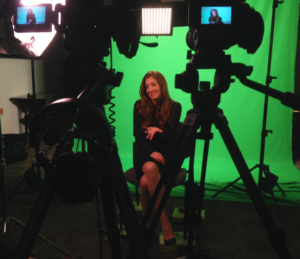 Lastly, there is usually only one CEO, and their time is valuable.  However, be it an honoree event or simply an employee recognition, a busy CEO still wants their employees to know they care.  So, as they say, we'll bring the mountain to you!  We have a full service, on-location team that can produce interviews, testimonials, or direct addresses, and even provide a teleprompter (if desired), to utilize senior staffs' time most effectively.  In just 30-45 minutes we can capture material that can be used for company addresses, awards ceremony, product launches..etc. And, most importantly they can get back to work!
There will always be pain points in business, but hopefully, video can elevate a few of yours, and we would be thrilled to show you how.
---