Post production, B-Roll, Lower Thirds, Color Correction: just like any industry, we video professionals work within a vocabulary that could be construed as nonsense to an outside party. To get you up to speed before your next video project here is a brief list of common jargon-ey terms we all use in our day-to-day operations.
Color Correction
Color correction is one of the final steps in the post-production process; once the edit has been client approved and finalized. This process involves taking the video and making it look even better! We are adjusting the color balance and contrast of each clip to ensure a vibrant and seamless edit.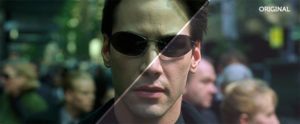 B-Roll
B-Roll is all additional footage that does not consist of an interview or someone speaking directly to a camera. It could be shots of the subject in action, a timelapse, aerial footage of an event or location, people at work, people at play – you get the idea. Here is a super-funny clip that explains it all: Click the Image Below.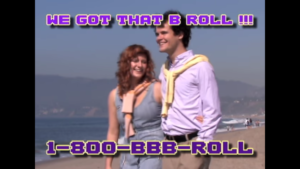 ---